Purely Simple Animal Wellness
Empowering you to care for your animals naturally and simply.
Enroll Now
Proper nutrition is the key to your cat or dog living a long and happy life.
As a concerned and committed pet parent, you want to do everything you can to make sure your dog or cat has a long and happy life. Proper food and nutrition is the foundation for your pet's vitality, having a strong immune system to fight disease, and an excellent quality of life.
In the past twenty-five year of veterinary practice, I have seen food quality fluctuate drastically, along with an increase in patient visits for chronic conditions such as bad ear infections, allergies, and immune system disorders.
That's why the Purely Simple Pet Nutrition course is so important. - Dr. Barb Fox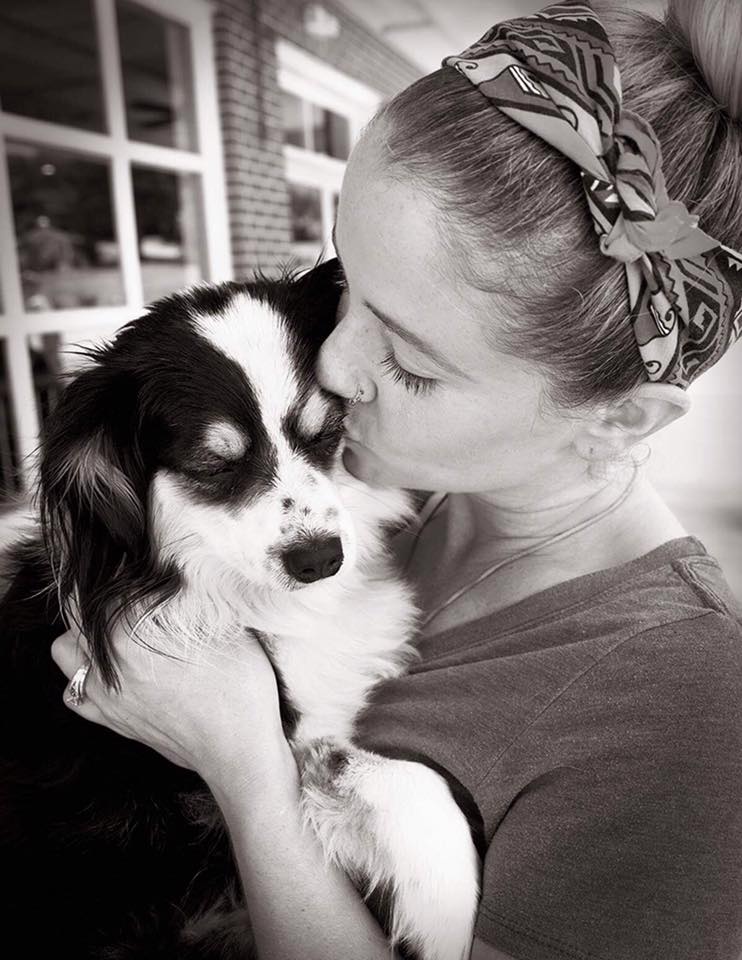 "I am so thankful that Dr. Fox developed the Purely Simple Pet Nutrition course. She uses language that anyone can understand, regardless of where they are in their knowledge of the pet food industry. This course was information-dense; it really had everything I needed in order to move forward with making homemade food for my dog, Dottie. She loves it... laps up her meals in about 30 seconds! It feels so good going to sleep at night knowing that I have provided my Dottie with the best possible nutrition in order to prevent disease and sickness in her body.
Thanks, Dr. Barb! We appreciate all of your help and knowledge!"

(Photo credit: Lennie Duensing)
-- Nora and Dottie

---


Book: The Infinite Bond by Barbara Fox, DVM

A true story of life, love and loss between three beautiful Arabian horses and their caretaker, Barb Fox.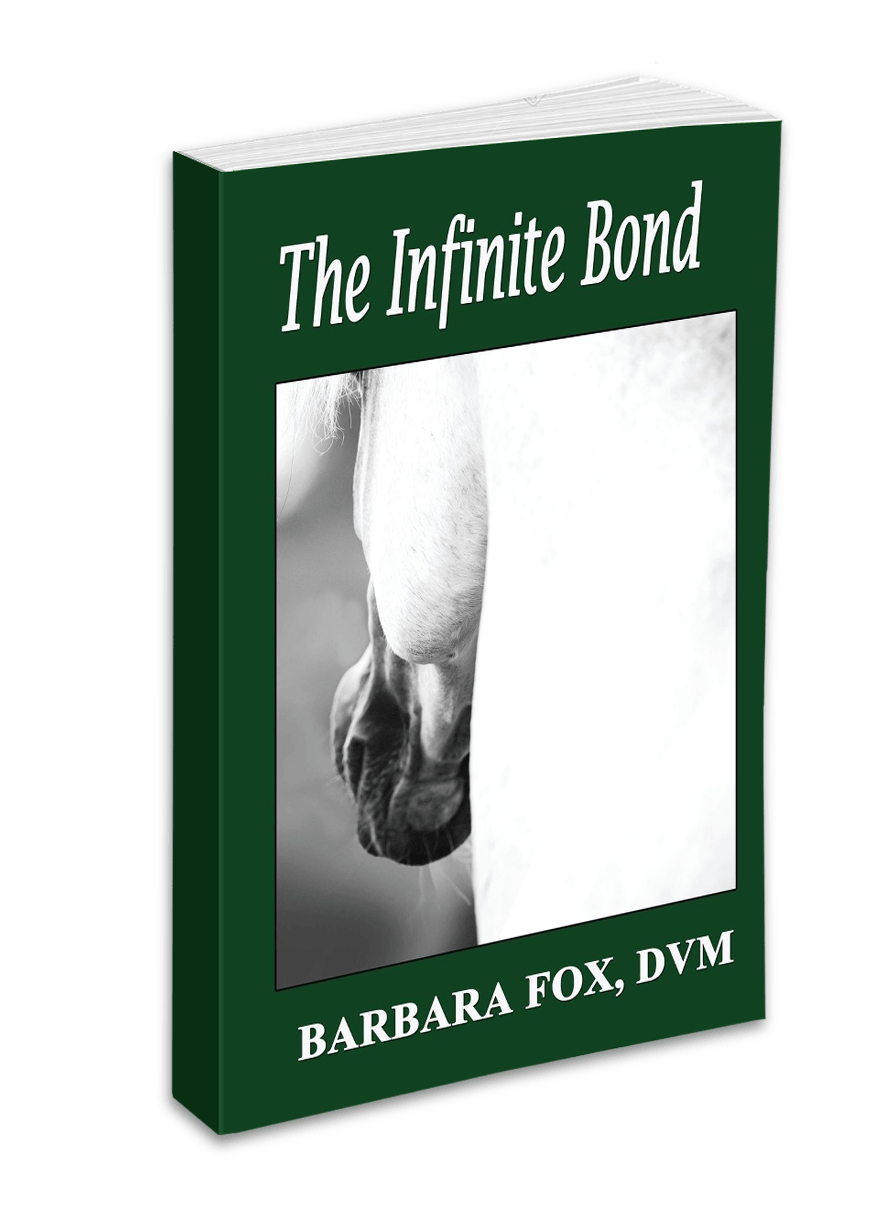 If you have ever wondered how strong the bond is between animals, as well as between animals and people, this story depicts the true emotional connection they form. Even in the darkest times of her life, the three boys provided unconditional love and acceptance just with their presence.
If you don't believe animals show emotions, this book is proof that they do.
Buy The Infinite Bond book on Amazon


---


Book: The Animals Never Lie by Barbara Fox, DVM
A collection of intriguing case reports that will inspire and amaze you.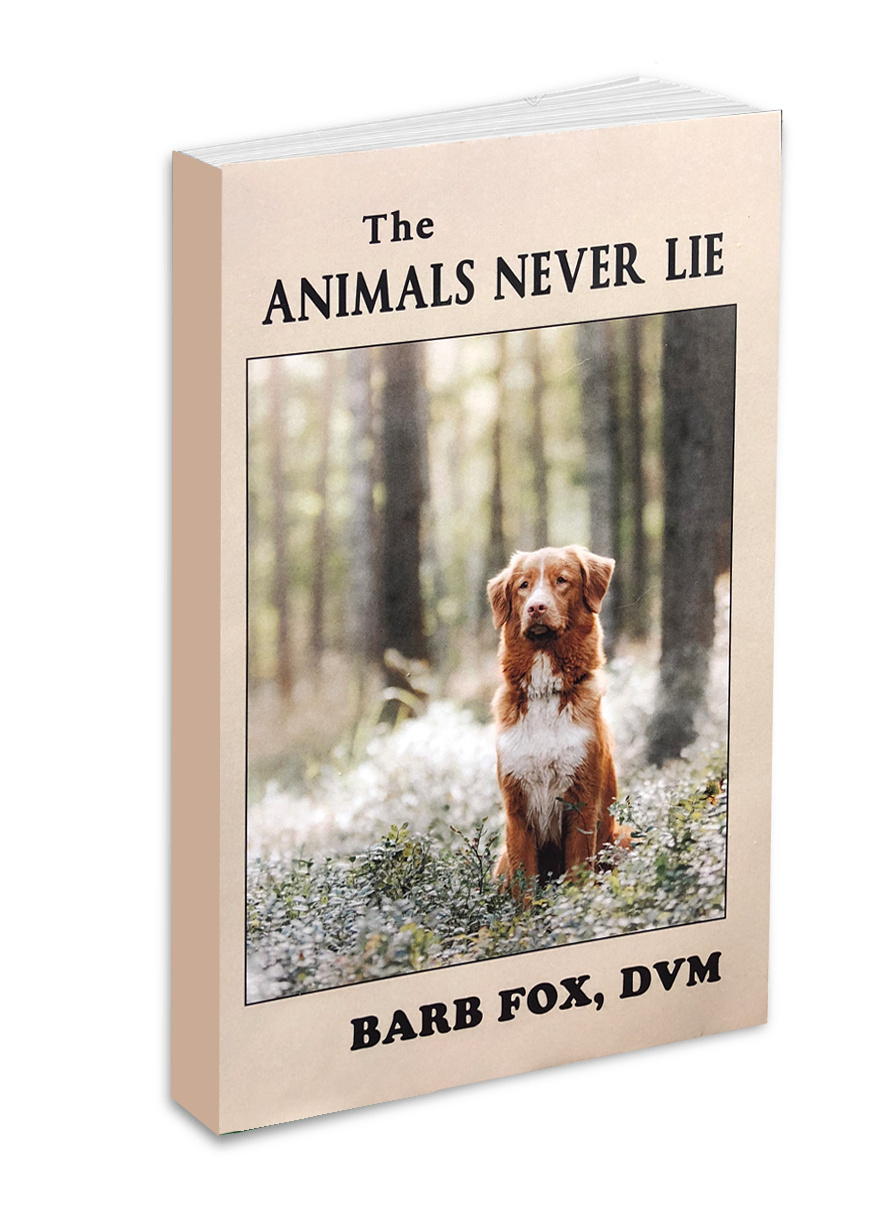 Many times, alternative medical therapies are sought after an animal hasn't responded to conventional medicine or when it has been given a poor prognosis from a chronic disease. Animals cannot fake or pretend a response to treatment, whatever method of therapy is chosen. You'll be astonished at the animals' resiliency and strong will to persevere as you read through stories of spinal injury, severe allergies, chronic illness… even cancer.
Buy The Animals Never Lie book on Amazon