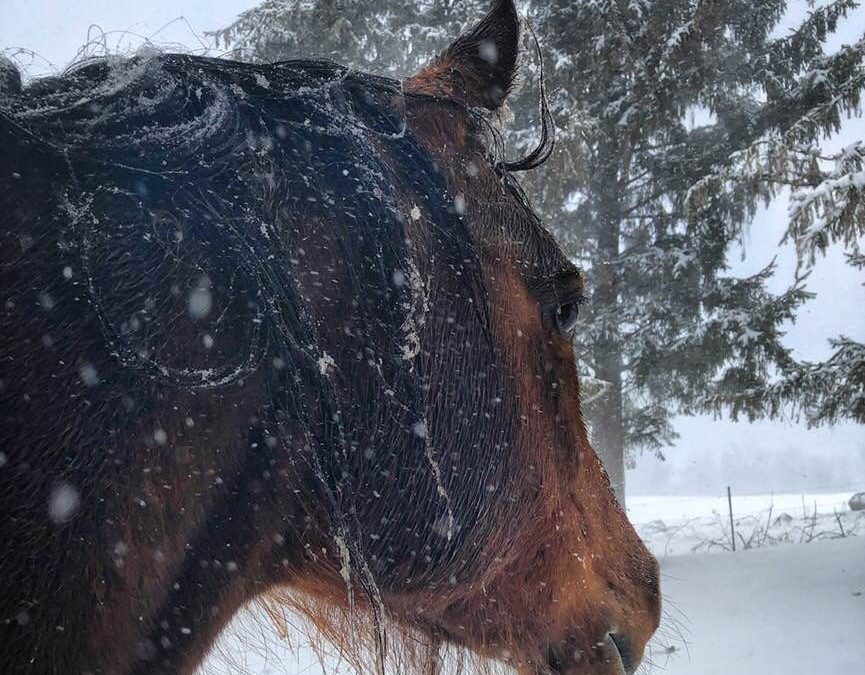 Perhaps you've been to the veterinarian's office for the third time in the past few months for a nagging ear infection in your dog. Maybe you're frustrated at all the vaccinations your vet is recommending for your indoor cat. Or you're questioning the high cost of prescription pet food…
Enter holistic veterinary medicine. A holistic doctor has had formal, conventional training but spends many, many more hours continuing their education with nutrition, herbs, homeopathy, essential oils; sometimes branching out in other specialty areas such as acupuncture, chiropractic, massage, etc. The term "holistic" encompasses looking at a patient's physical condition as well as their mental, emotional, and spiritual health.
Holistic veterinarians take extra time in exploring why an animal gets ill; a doctor will look at all avenues of an animal's existence, such as environment /housing, exposure to chemical products in the home, vaccination schedules, stress level, compatibility with other housemates, diet / nutrition, etc. Too often conventional veterinarians can come to a diagnosis for an illness, but may not know how to treat the root cause of that disease. Holistic docs take great care to formulate a treatment plan that aims to take care of the physical and emotional imbalances that allowed the animal to become ill in the first place and not to just treat symptoms.
Too many times I've seen animals treated needlessly with antibiotics and steroids when a simple diet change could have alleviated the animal's malady. Too many times over-vaccinating an animal results in chronic conditions that mainstream veterinarians dismiss due to aging. Too many times an animal that is given a death sentence ("Im sorry, there's nothing more we can do for your dog….") because conventional medicine has its limits, mainly treating symptoms and not the whole animal.
I don't mean to "pick on" conventionally-trained veterinarians. I've been there. It wasn't until I was facing a potentially fatal health condition that I turned to natural therapies and products to get my badly-out-of-balance body straightened out to where it could heal itself. Most veterinarians simply don't "know" there is a different way to treat the body – this information is often suppressed or poo-pooed by mainstream medicine – and it is up to the pet owner to step up to the plate and become empowered.
Unfortunately, there is a shortage of veterinarians who are holistic-minded, but the trend is changing. As more and more pet guardians seek pure, organic treatments for their animals, the number of integrative and complementary veterinary medical professionals will also increase.
Seek an open-minded, holistically-centered veterinarian whenever possible. A listing of these practitioners is available on the American Holistic Veterinary Medical Association's website: www.ahvma.org. Your animal(s) will love you for it!