If you need quick help or have a few questions without the need for a full, comprehensive session, this is the perfect option for you.
You have up to one-quarter hour to discuss a particular health issue or to ask questions, such as which essential oils to use for a specific condition, or which food / diet is suitable for your pet.
If you have any current test results or medical records, please send them to [email protected] prior to your session.
If you need more help than what can be wrapped up in 15 minutes or less, check out the comprehensive consulting packages listed in the Coaching Session section.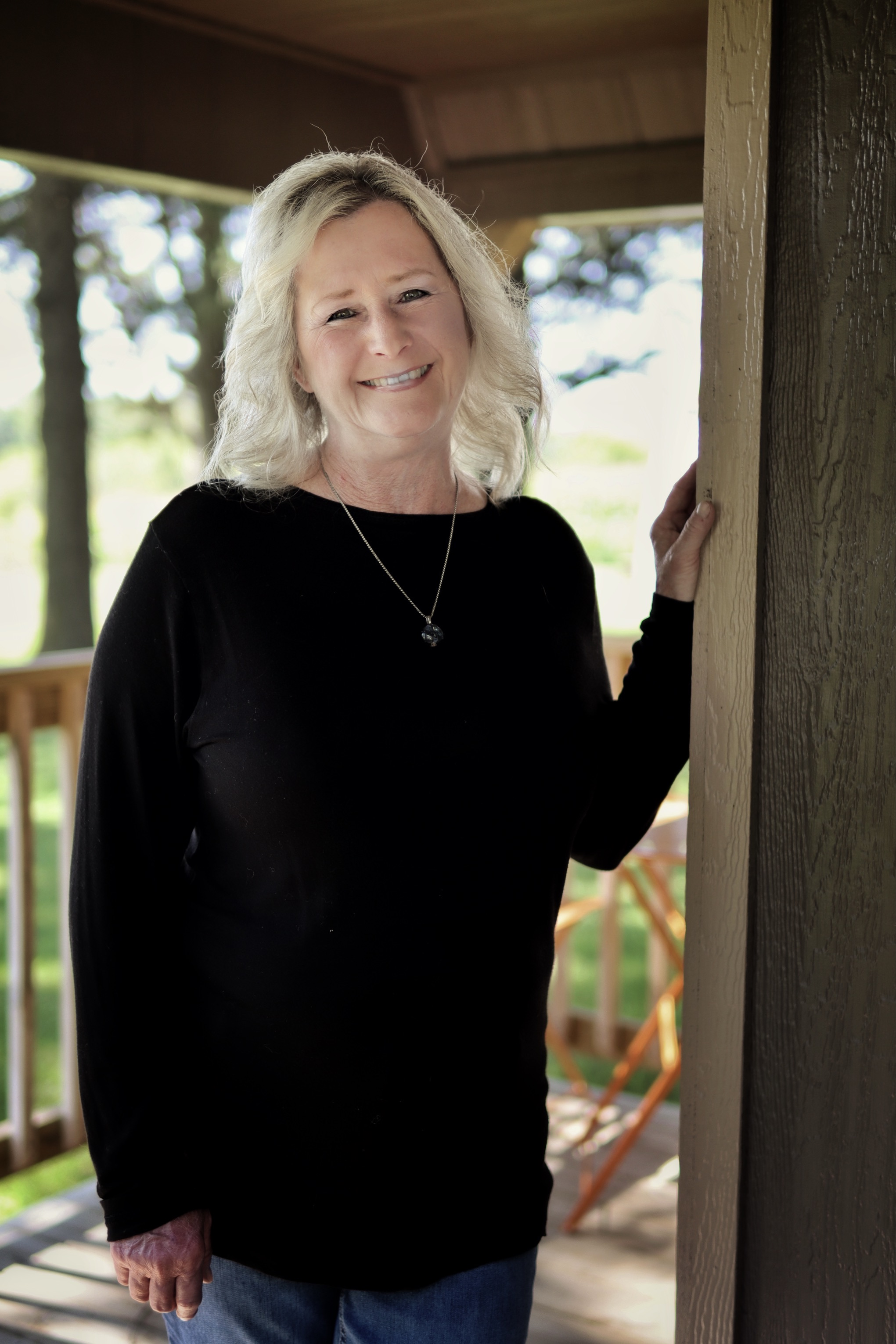 Dr. Fox has been helping pet parents and horse owners with a natural approach to their health issues for many years. After a life-threatening diagnosis in 2007, Dr. Fox turned to holistic medicine to regain her health and wellness.
Thrilled with her results, she began researching and educating herself on the myriad benefits of a holistic approach to animal health as well. Today, Dr. Barb teaches masterclasses and workshops in holistic veterinary medicine, and consults with clients across the nation who are seeking a holistic or alternative approach to their animals' health issues.
Dr. Barb lives in northeast Iowa on the family farm with their two horses, Pal and Chaser, and their large family of kitties. Dr. Barb is a member of the Veterinary Medical Aromatherapy Association and the American Veterinary Medical Association.
Frequently Asked Questions
Can I get a refund if I'm unhappy with my purchase?
If you are unsatisfied with your coaching, reach out to us to see if your purchase is eligible for a refund.
As stated in Teachable's Terms of Use, Coaching IS NOT covered by Teachable's 30-day student refund policy. As such, we highly recommend that you add your own refund policy here.
How do I schedule my appointment?
Upon purchasing coaching, you'll receive further instructions on how to book a time for your appointment.
Can I purchase coaching more than once?
Absolutely! If you find yourself in need of coaching more than once, simply purchase the coaching again.