Food as Medicine
Nutrition is the number one priority when it comes to vibrant health for your animals.
Fresh, wholesome food is always preferable to dry kibble and other processed foods. In a nutritional consultation, Dr. Fox will help you understand why it's important to offer a species-appropriate diet, how to determine what is best for your particular animal, and to help put together a feeding program that is best suited for your dog, cat, or horse.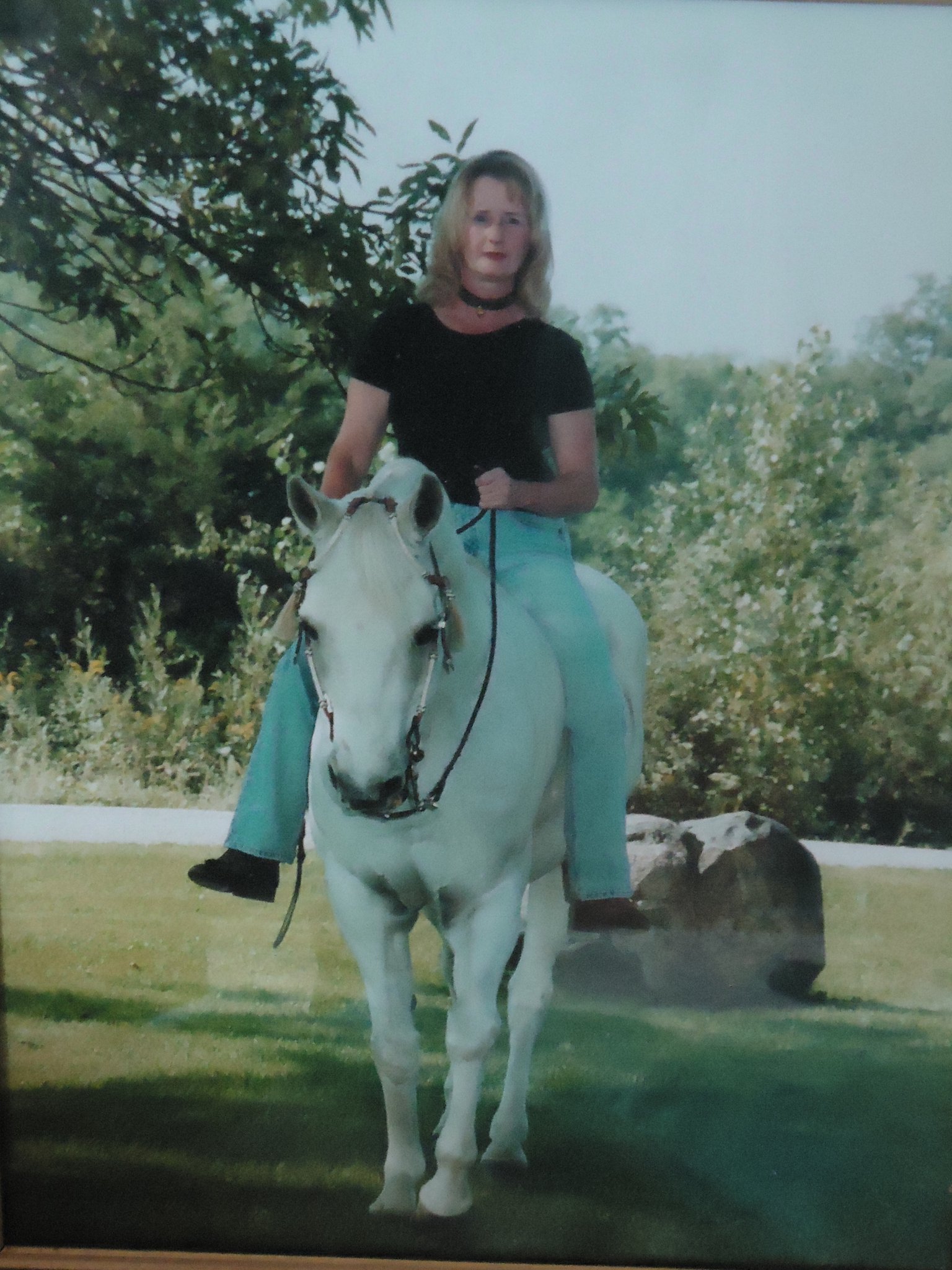 Dr. Barb Fox is a 1994 graduate of Iowa State University and practices in northeast Iowa. After a life-threatening health scare in 2007, in which she chose to take an alternative health route in lieu of chemotherapy and radiation, Dr. Fox dived deep into natural and holistic therapies for her animal patients after she experienced miraculous changes in her own health.
Today, Dr. Fox consults with clients across the country and has spoken at various holistic veterinary medicine conferences, symposiums, and conventions. She is a published author in several holistic veterinary publications and has authored two books. Dr. Fox is a member of the American Holistic Veterinary Medical Association, the American Veterinary Medical Association, and the Veterinary Medical Aromatherapy Association.
She is passionate about teaching animal guardians and lovers about the importance of caring for animals the way Nature intended. Check out her online courses on pet nutrition, essential oils for horses, dogs, and cats as well as a mini-course on vaccine issues.
Frequently Asked Questions
Can I get a refund if I'm unhappy with my purchase?
Coaching is not covered in a money-back guarantee. Dr. Fox will do everything she possibly can to give you expert advice and suggestions to help you with your animals.
How do I schedule my appointment?
Upon purchasing coaching, you'll receive further instructions on how to book a time for your appointment.
Can I purchase coaching more than once?
Absolutely! If you find yourself in need of coaching more than once, simply purchase the coaching again. You can also check out the "coaching packages" for the best prices for multiple sessions.