One-on-one consulting with Dr. Fox allows you to have an unhurried, in-depth conversation about your dog, cat, or horse's health and well-being, whether your animal is having current health issues or if you want assistance in caring for your animals as naturally and safely as possible. She will help you eliminate the frustration you may feel after spending hundreds (or even thousands of dollars) at your veterinary clinic only to have symptoms return:
"Why are my dog's ears still smelly and itchy after they've been treated three different times?"
"My dog still itches even with the expensive prescription food and allergy medications. What else can I do?"
"What can I do to help my horse that is lame off and on? I've spent hundreds of dollars on corrective shoeing but it's not really helping."
"Why does my cat get bladder infections all the time?"
"I have an older dog with arthritis and want to know how to control his pain but I don't want to do strong medications".
"Is there something I can do to prevent my horse from colicking so often?"
"When do I know it's time to have my animal put to sleep? I can't bear the thought of her dying but I feel the time is getting close".
These are just a few of the questions I get asked on a frequent basis. After reviewing diet, supplements, vaccine schedules, chemical exposures, current medications, environment, emotional state, etc., I tailor a protocol for your animal based on my findings and research into products and therapies that will be benefit him or her. In the case of end-of-life considerations, I can walk you through the process and help you determine when the time is "right".
Sometimes the cure is as simple as this example: a few years ago, I did a consultation with a friend out of state. Her young Rottweiler was scratching himself raw on his legs and belly. Her regular veterinarian had done several diagnostic tests to rule out mites, fungus, and yeast. He put the dog on antibiotics and steroids (typical conventional veterinary treatment), and the dog was fine until he was off of meds, then the incessant scratching began again.
When she consulted with me, I suggested she get an allergy test done by submitting a saliva sample to a company founded by a long-time holistic veterinarian. Through testing, it was determined that the dog was very allergic to fish. The owner had been feeding a "premium" dry food that was fish-based. As soon as she transitioned to a beef-based homemade diet, the scratching subsided completely.
I love helping animal moms and dads in their animals' natural journeys through life. You can book a session with me by clicking on the green button below. I'm looking forward to working with you!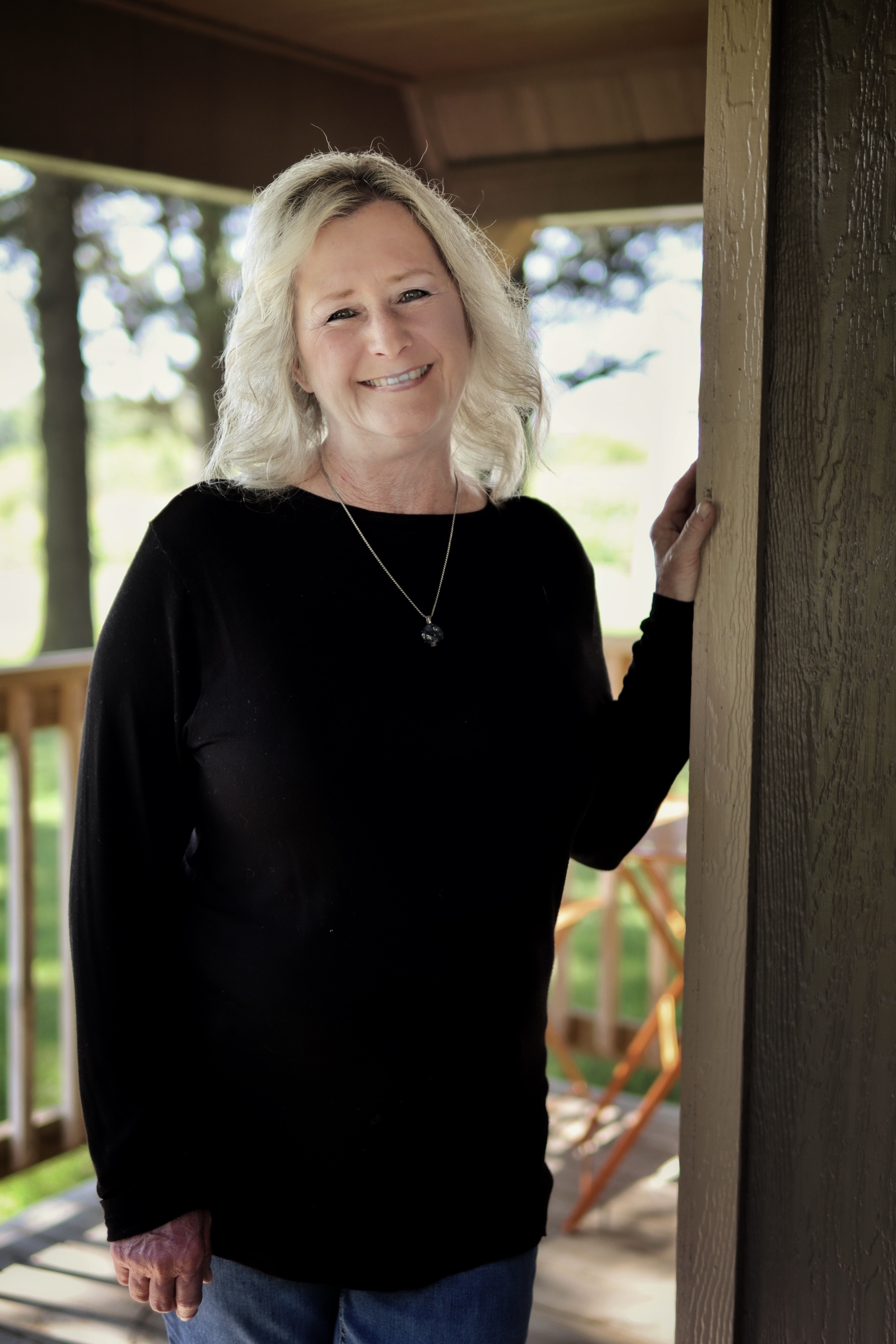 Dr. Fox is a 1994 graduate of Iowa State University's College of Veterinary Medicine. After a life-threatening health scare in 2007, in which she chose to take a natural approach in lieu of chemotherapy and radiation to restore her health, Dr. Fox began researching alternative and holistic medicine for her animal patients.
She discovered that many animals responded very favorably to a natural approach and that many chronic health conditions could be managed well with diet change, minimal vaccines, detoxification protocols, and caring for animals the way nature designed.
Dr. Fox is a member of the American Holistic Veterinary Medical Association, the American Veterinary Medical Association, and is on the board of the Veterinary Medical Aromatherapy Association. She is also a speaker on holistic medicine at the national, regional, and local levels and has authored several publications in holistic veterinary journals as well as two of her own books.
Dr. Fox lives on the family farm in northeast Iowa with her husband Gary. In her spare time, she enjoys spending time around the fire pit, rockhounding, playing with their multiple kitties and horses, and hiking.
Frequently Asked Questions
Can I get a refund on my coaching session?
Coaching is not refundable. However, if you are not satisfied with your consulting session, please contact Dr. Fox directly by emailing her at [email protected].
How do I schedule my appointment?
After I receive the medical records from your veterinarian and have reviewed them, I will contact you to set up a time to talk on the phone.
You can use the entire hour, or split up your consultation into 15 or 30-minute segments, whichever works best for you.
Can I purchase coaching more than once?
Absolutely! If you find yourself in need of coaching more than once, simply purchase the coaching again, OR purchase the larger consultation packages for a discounted price.