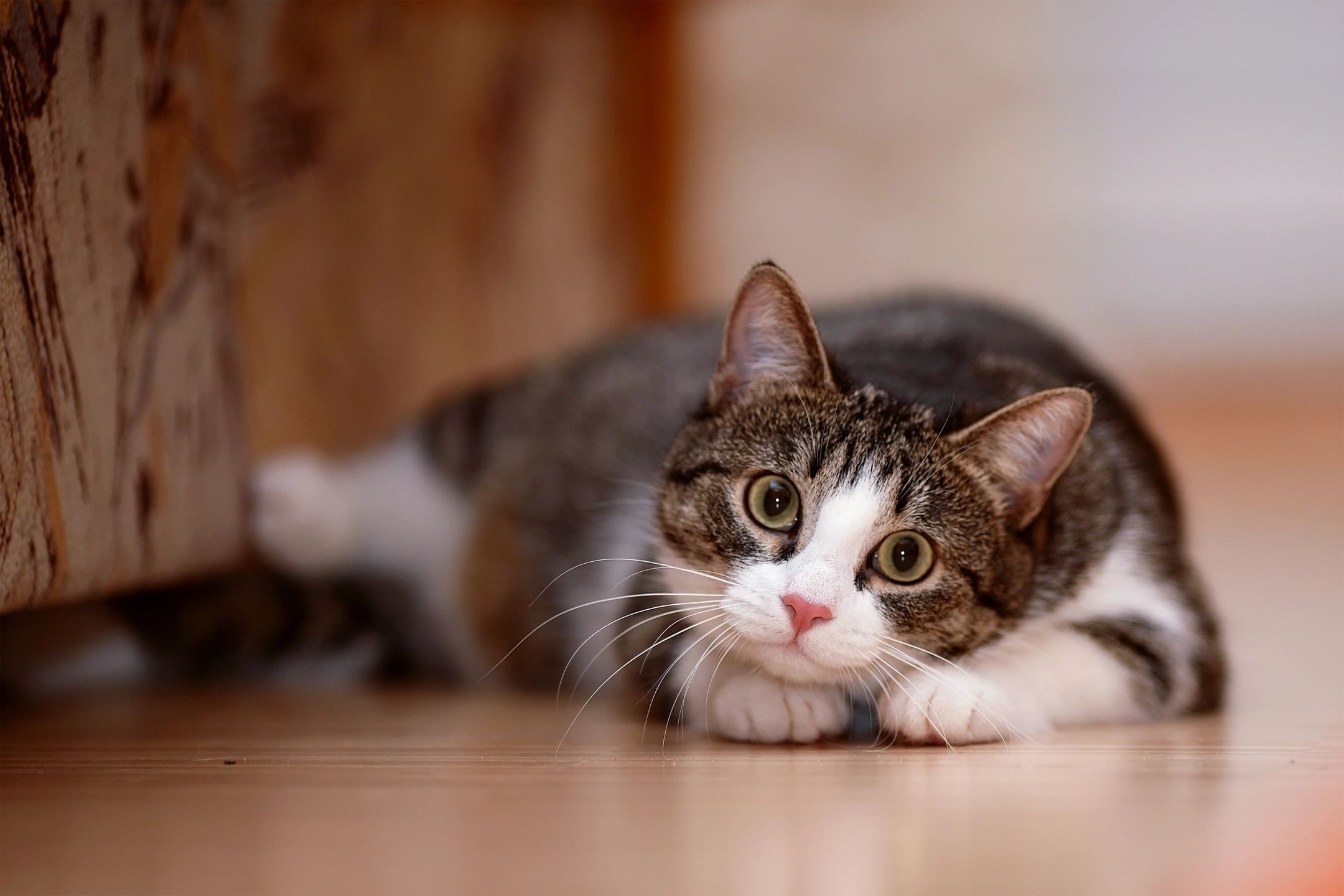 How many of you really believe your animals can experience grief? Or do you believe animals don't possess the ability to express feelings and emotions?
I'm here to tell you they do.
I've been a practicing veterinarian for over twenty-three years. When I was in veterinary school, we were never taught that animals were anything but animals and that they didn't think like people. So we were chastised for even thinking that our furry companions could express jealousy, anger, joy, frustration, grief, etc.
Thankfully, the trend is changing. We can all relate to the dog who is elated and can't contain himself when the owner arrives home. We're all familiar with the animal that trembles if loud or harsh words are spoken. Facebook has many photos of service dogs that lay at their soldier's casket, refusing to leave. Even if "modern" science doesn't recognize the emotional side of animals, it doesn't take a rocket scientist to realize that it truly exists.
In my mind, and in my heart, I believe animals come to us in this earthly plane to be a companion, a guide, a teacher, and/or a protector, depending on what we need. Animals often find us. They will appear at the right place, the right time. All we need to do is be open to their attention and affection. How many times have you heard friends or acquaintances talk about the stray dog or cat that "just showed up?" There are no accidents, no coincidences in life. They appeared for a reason. And oftentimes, we are totally unaware of why we were attracted to that particular animal.
None of our horses joined our family because of their blue ribbon show records, their great beauty, or their performance. Neither were the cats and dogs that joined our "furry friend club." They were accepted to become part of our family because of their special needs, their affection, and their hearts. It saddens me to no end when an animal is rejected because of their lack of certain bloodlines, some imperfection in their structure, or because they're past their prime in competition.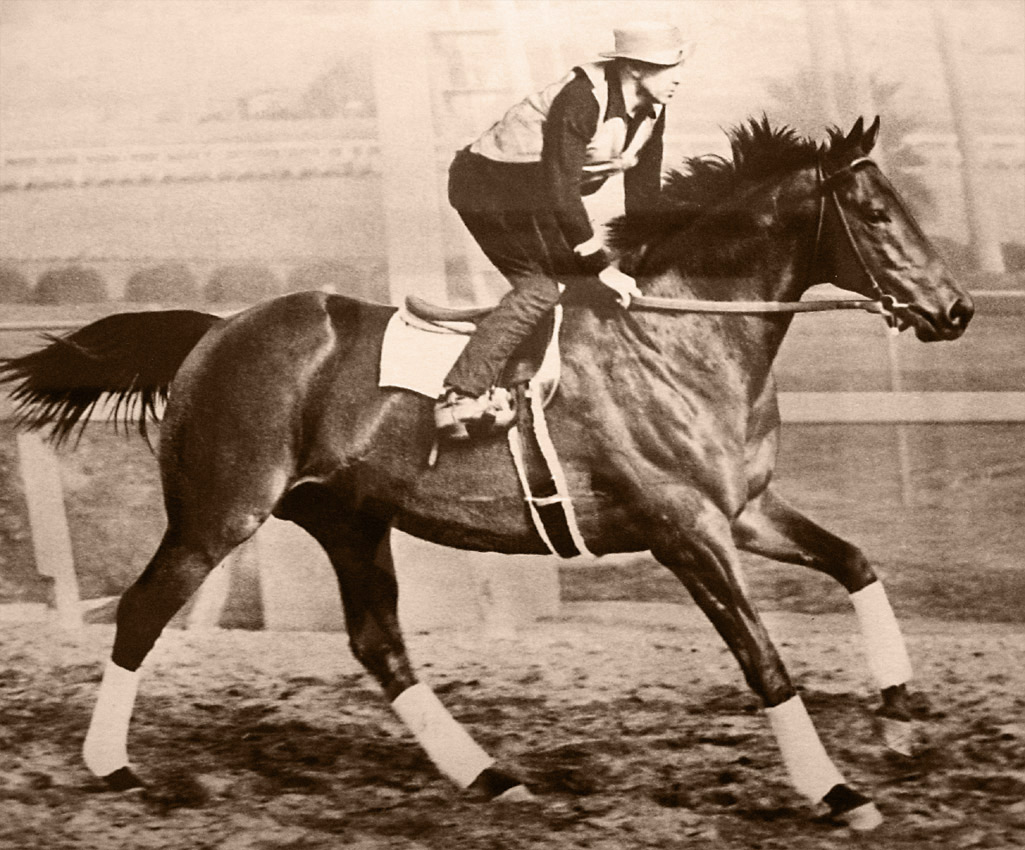 I remember well a saying in the movie, "Seabiscuit." This race horse suffered a potentially career-ending injury during his prime racing period. The recommendation was to put him down (euthanize him). Tom, Seabiscuit's trainer, adamantly refused, saying, "You don't throw away a whole life just because he's banged up a little." Seabiscuit was given a chance to rally, and with careful rehabilitation and therapy, went on to win one of the biggest events in race horse history. He also served to help his own jockey, Red, heal from a horrible injury when told he would never ride again.
Think of your own animals, and how they have "tuned in" to your feelings, whether you're mad, sad, joyful, playful, or withdrawn, and realize how sensitive they really can be.